Movie site promo
The official movie site for
【樂魔 the Negative Effect】
is now activated!
The URL is:
http://www.d1production.com/negative-effect
So in order to promote this movie, please help us to introduce this site. Tell anyone that you can, and ask for their help to spread to their friends. I saw some blogs have already put up the link or image thumb, I couldn't mentioned all the names but I really appreciated what you have done and
THANK YOU SO MUCH!
:)
Here are some promo image with the code inside the box at the bottom, you can copy and paste in your sidebar or blog post(
as html
), and use it as a direct picture linking to the website (
means when people click on the picture, it will direct to the website
).
You can choose from the designs below; or else if you hate them, you can always customize one. hehe~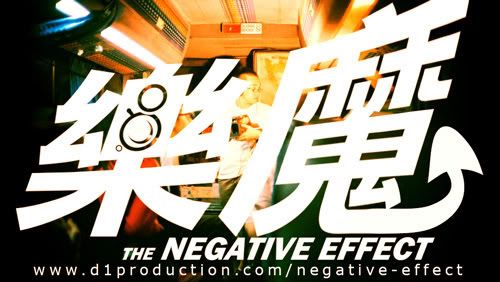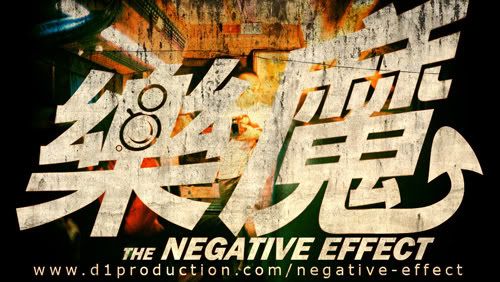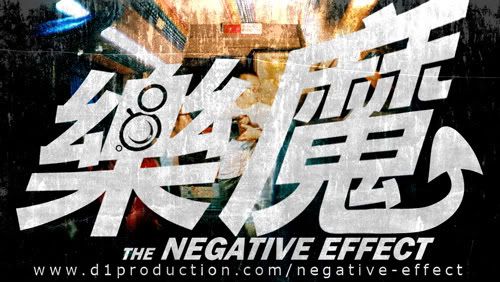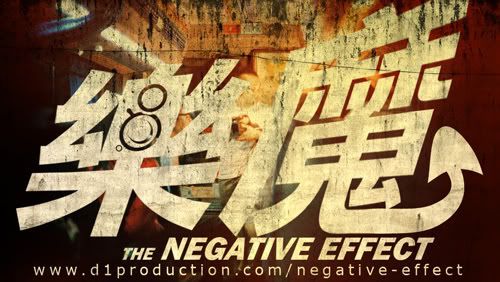 Please kindly let me know if you linked us, so that I can visit your site too! :)
p.s: Special thanks to
Iamwen
who taught me how to place the code-box onto a post!
.
Labels: 电影宣传 Movie Promo